Anchored In Maine
Every product that we create tells a different story as to where the material originated from.  Although the patterns may be similar, no two are ever the same!
Shop Summer Styles
Warmer temperatures are on the way and our newest colors and styles are ready! Explore our latest selections for 2023!
Simple and casual dress with long sleeves! This versatile hoodie dress is perfect as you head to the beach or as a bright and easy option to slip into for casual day lounging.
SHOP WOMENS
Our New England inspired kids apparel is versatile and comfortable for the kiddo on the go! 
SHOP KIDS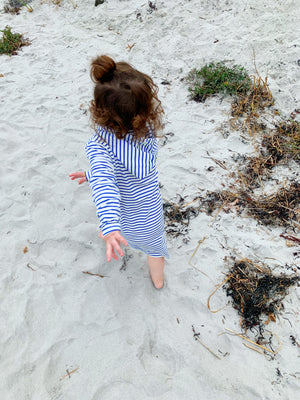 When the ocean calls, you answer and get ready for some waves! Made from soft and durable cotton; our t-shirts just get better with age.
Shop Mens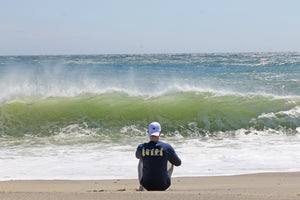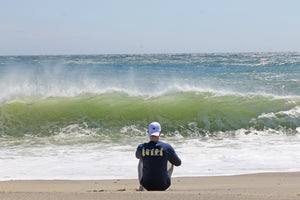 AT HOME
Ryan Pimental is an illustrative designer and lettering artist deeply inspired by his New England roots.  Growing up between Boston & Cape Cod supplied him an environmental surrounding most can only dream of.
Shop ART Prints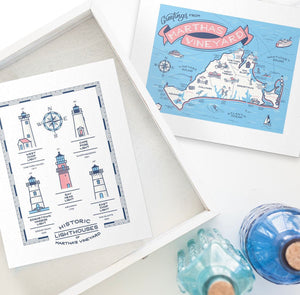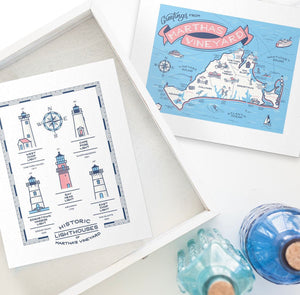 Visit Forewind Golf
to find the perfect gifts for him on the links!